Email any member of the team using the prefix below @sawstonscene.org. Please be aware that we may not be able to respond immediately to emails or phone messages, because we all have other demands on our time – we are all volunteers, not paid employees!

Beck Laxton – EDITOR – phone 562871 or email editor@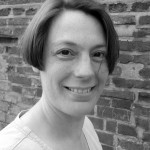 Spotter's guide: Plumage frequently brightly coloured but may be seen in darker shades, always co-ordinated with footwear. Usually found hard at work indoors in its southern habitat, but often seen circling the reduced section in Budgens or foraging in skips. Song is constant but varied: elaborate with many high notes around churches, but warbles children's nursery rhymes when with young. At social occasions, call is often a repeated "More wine, anyone?" Vocalisation tends to be most agitated at parish council meetings.
Beck is also a freelance editor and designer – see becklaxton.com (though it's very out of date, sorry)
Yasmin Emerson – PRODUCTION – email copy@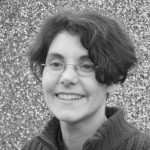 Spotter's guide: Passage around and through the village from its northern dwelling is the most distinguishing feature, either pushing a large old-fashioned pram or pulling a bicycle trailer. Flight is rapid and undulating, avoiding pot-holes or collecting articles discarded from said transport. Winter plumage is defined by an unusual hat. Found at school, baby groups or in transition between there and the nest. While the mate tends to the young, will often be found playing with Panic Steel Band in Cambridge. Warning: this species is easily confused with the Eleanor Clapp, having similar plumage and progeny. The most obvious distinguishing feature of the latter is transport of young in a blue double buggy.
Ann Redshaw – FEATURES – phone 834511 or email features@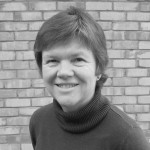 Spotter's guide: A rare eastern village dweller, migrating frequently into the village centre armed with a camera, and occasionally further afield to London and Belfast to feed chicks. Slow laboured flight and call is quiet, but always interested in the nests and calls of other species; can become strident in the face of red tape. Dull ruffled plumage with a grey speckled dark red cap. Voracious feeder on allotment soft fruit. Overwinters in warmer climes whenever possible.
John Godwood – ADVERTISING – email ads@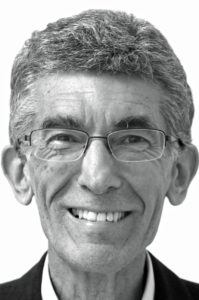 Spotter's guide: A genial non-predatory resident.
Alan Chamley – SPORTS – phone 836890 or email sports@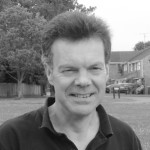 Spotter's guide: Habitat is northern village: has spent much of the summer sunning itself around its territory, while the mate provides regular edible titbits. Plumage is varied but always has a distinctive flash of white stick: its poor vision does not hinder its omnivorous appetite. Drawn to Spicers Field when football or cricket is played, and may mutter or shout even if with mate or young. Warbles gospel songs with a Whittlesford flock and thumps steel pans with the Denise; when singing alone or strumming a guitar, can cause agitation among the brood. After an absence of several seasons has been spotted on buses this summer.
Mike Tapson – ACCOUNTS – phone 500700 or email ads@ or accounts@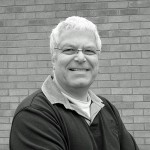 Spotter's guide: A northern village inhabitant for over a quarter of a century. Originally from the far south west of the country, blown to the village by the winds of change via the north east and Yorkshire Dales. Plumage remains thick silver throughout the seasons. Easy to spot as large enough without being cumbersome. Likes to migrate for short spells during the year to more distant places and useful for looking after the young of its own offspring.
Lorraine Baker – SUBSCRIPTIONS – phone 832089 or email subs@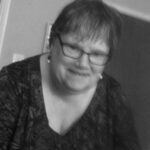 Spotter's guide: A native dweller often seen in the Oxfam shop.
Les Hylton – DELIVERIES – phone 527537 or email deliveries@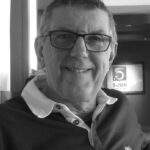 Spotter's guide: A longstanding resident.
Jean Osborne – SALES – phone 832472 or email sales@

Spotter's guide: Dwells in a secluded northern nest. Often seen tending to its environs: this species is a keen gardener. Also found sporting a badminton racket at Sawston Village College, and can be seen other venues sporting either badminton or short tennis rackets. May also be found at Bellbird School tending to young, as a Governor. Often spotted refilling boxes of Sawston Scenes. Gets feathers ruffled over out-of-date posters. Calls in chorus with other elderly birds at U3A events. Mother bird to Pampisford WI members.
Copy written by each team member; photographs by Ann Redshaw