Ann Redshaw – PICTURES EDITOR from 2010? to April–May 2020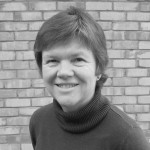 Spotter's guide: A rare eastern village dweller, migrating frequently into the village centre armed with a camera, and occasionally further afield to London and Belfast to feed chicks. Slow laboured flight and call is quiet, but always interested in the nests and calls of other species; can become strident in the face of red tape. Dull ruffled plumage with a grey speckled dark red cap. Voracious feeder on allotment soft fruit. Overwinters in warmer climes whenever possible.
Jean Osborne – EDITOR – ??

Still part of the team as our Sales Manager, Jean was one of Sawston Scene's founders. At one time or another she has taken on almost every role.
Rod Webb – ACCOUNTS MANAGER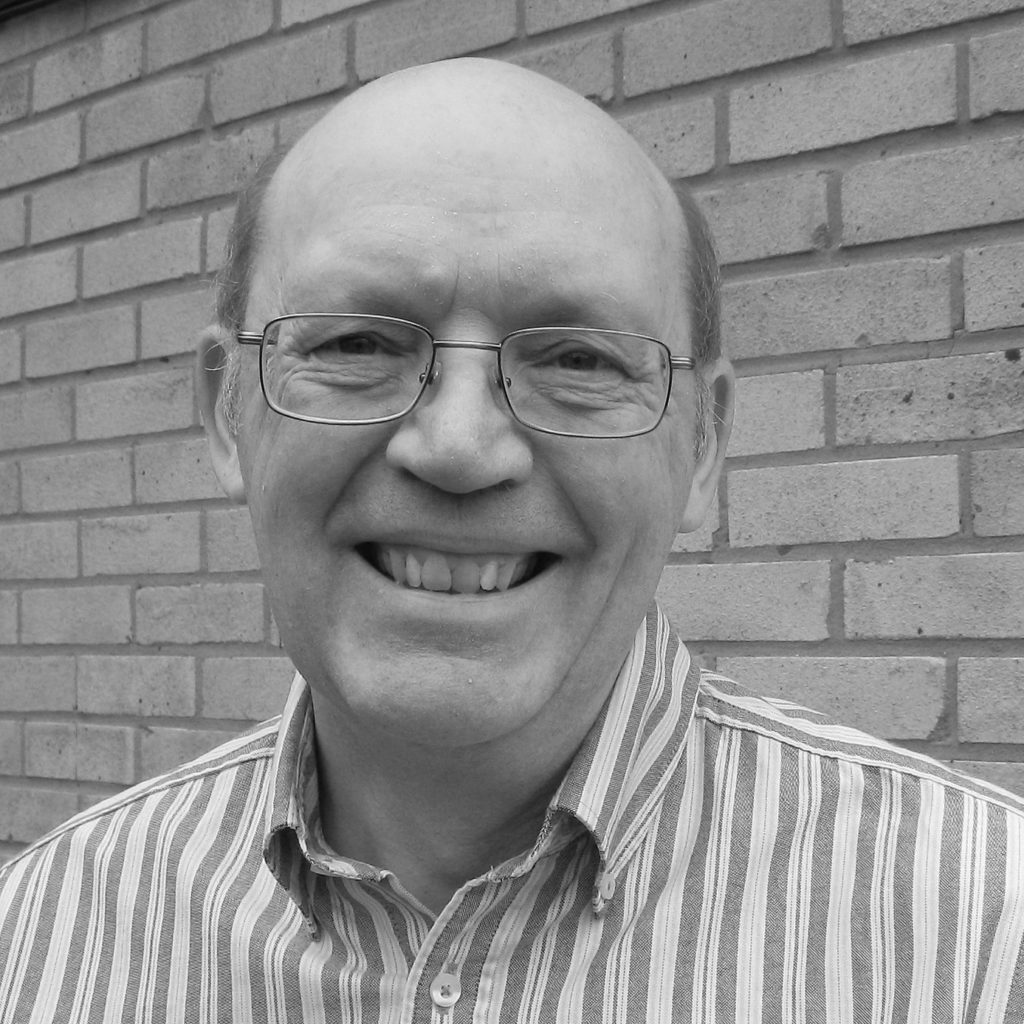 Copy written by each team member; photographs by Ann Redshaw